We are happy to announce our tour finale will be going down on 10/16/2011 with Howler and DJ Dick Pic at the Turf Club in St. Paul. This will be our last show for a while, so come down to the Turf and celebrate with us. Don't worry Vikings fans, we'll have the Vikings/Bears Sunday night game on all the screens.
Get your tickets here.
Official Flier: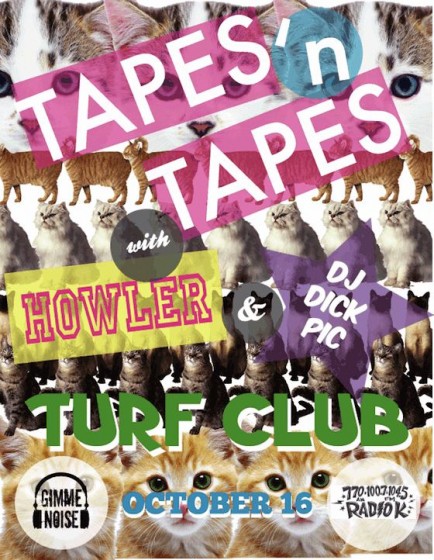 Here is a collection of places you can buy bitcoin online right now.