welcome to the tapesntapes.com store. the store is run by us for you. we ship worldwide. thanks!
SALE!!!
---
Tapes 'n Tapes EP
tapes 'n tapes debut ep, released in 2004. ever wondered what tapes 'n tapes would sound like if they recorded in the dead of winter in a cabin in the woods with no running water? now you can find out! available digitally for the first time.
1. beach girls
2. my name's not heratio
3. 50's parking
4. icedbergs
5. the lion
6. moldy bread
7. 8 or ate




available for digital download
---
Outside
tapes 'n tapes third LP is out now. it's thrice as nice: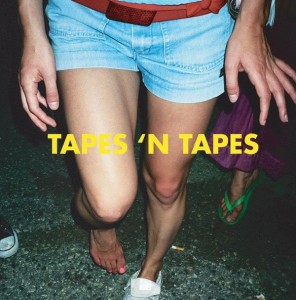 1. badaboom
2. swm
3. one in the world
4. nightfall
5. desert plane
6. outro
7. freak out
8. the saddest of all keys
9. hidee ho
10. people you know
11. on and on
12. mighty long
available on compact disc for $10 $5 SALE (plus s&h)
high quality vinyl for $13 $10 SALE (plus s&h)
available for download for ONLY $8.99 from Amazon
– Digital
limited edition cassette for $5 (plus s&h).
The OUTSIDE cassette is available in four three different artwork options (Erik's artwork is sold out), made and signed by the tapes member who designed the art. hand numbered, limited edition of only 250 total copies. click on the thumbnails below to see full artwork. collect all four. get em while they last!
---
Walk It Off
released in 2008, this is the second full length from tapes 'n tapes. still crazy after all these years: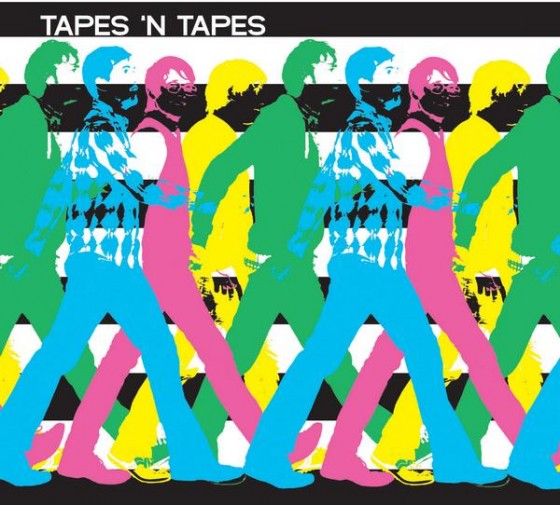 1. le ruse
2. time of songs
3. hang them all
4. headshock
5. conquest
6. say back something
7. demon apple
8. blunt
9. george michael
10. anvil
11. lines
12. the dirty dirty
available on compact disc for $10 $5 SALE (plus s&h)
and 150g vinyl for $15 $10 SALE (plus s&h)
---
The Loon
the debut long play from tapes 'n tapes. get 'em while they're hot: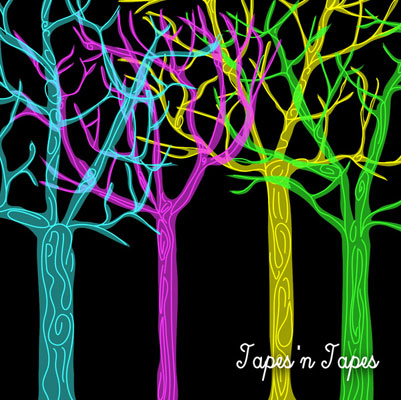 1. just drums
2. the illiad
3. insistor
4. crazy eights
5. in houston
6. manitoba
7. cowbell
8. 10 gallon ascots
9. omaha
10. buckle
11. jakov's suite
available on compact disc for only $10 $5 SALE (plus s&h)
---